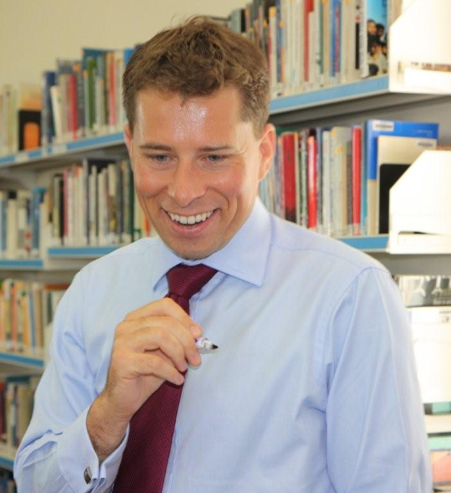 Global Business Coalition for Education
The Global Business Coalition for Education aims to harness the private sector in the effort to get every child into school. You can find out more about the aims here (
http://gbc-education.org/mission/
). The effort is not just about fundraising, but bringing the creativity, ideas and problem solving ability of business to this most pressing global challenge. For me, this is also
unfinished business
.
New York University, Abu Dhabi
For more details of New York University, where I'm a visiting Professor, please see (
http://nyuad.nyu.edu/en/
). I teach a course on Digital Diplomacy, and am supporting the effort to expand peace and global citizenship studies. NYU is an extraordinary place, creating the global citizens we are going to need.
Hertford College, University of Oxford
I'm proud to be an Honorary Fellow of Hertford College, a small college with a big history at the heart of Oxford University. I was lucky enough to study History there, 1994-7. For more details about the college's progressive entrance policy and ambitious fundraising effort, please see (
http://www.hertford.ox.ac.uk/
).